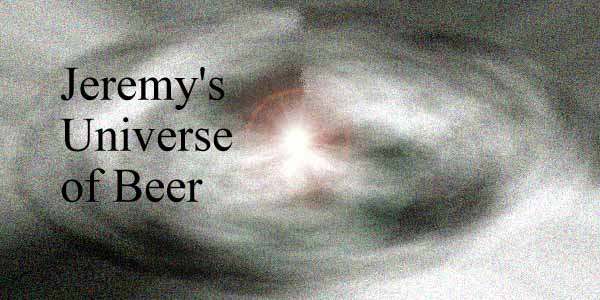 Other beer sites of mine
A lambic FAQ largely based on Jim Liddil's work.
A list of web resources for potential beer judges. (This is for a class I put together years ago. The links are very out of date.)
A list of importers, their phone numbers, and what beers they carry. If you are looking for a special beer, try to find it on the list, call that importer and ask what retailers in your area carry it.
Files
---
Send me your comments on my pages.

You can also go to my home page.
---
This page last updated on January 31, 2001